Our Services
Managed IT Services
SECURITY MEANS COMPLIANCE
Are You Secure?
Failure to comply with the federal security regulations required of your industry can result in a hefty fine, or worse a breach!
We take on the responsibility of fortifying your technology infrastructure per CISA guidelines So you don't have to.
Technology Success
Proper Management & Control
Time saved in dealing with day-to-day issues is time that can be re-invested into more important aspects of your business.
QoS
We recommend Quality of Service (Qos) improvements based on the priorities set by your business to increase efficiency.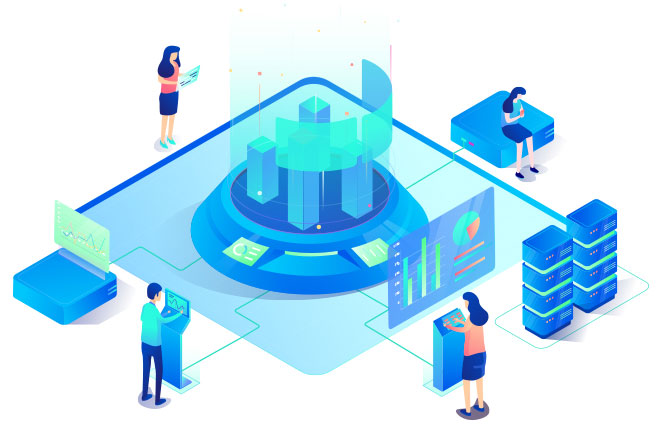 Remediation
We track deep-rooted problems and analyze/develop efficient solutions to prevent re-occurring issues.
Automation
We listen for frequent requests and use our scripting/coding expertise to automate re-occurring tasks.
PEACE OF MIND PRICING
One Package For All
No hidden fees, binding Yealy contracts, differential treatment, or Nickel & Dime Support. Our goal here is to provide easy, honest, and fully transparent pricing for your peace of mind.
Popular
All For One Plan
$159.99
Per user/per Month
Unlimited Remote Support

Cyber Security Fortification

Infrastructure Monitoring & Design

Backup & Disaster Recovery

Technology Compliance

Task Automation

QoS Improvements
Emanating from the Arabic word "Malakut" which means "Dominion" & "Complete Control".
Get in Touch
You Have Questions, We Have Answers!
Sit down with one of our Systems Engineers and discuss how MALKUT can help you achieve your goals in the next 90 days.
Compliance Requirements

General Consulting

Ideas & Goals
Cybersecurity Concerns

Technology Issues

Infrastructure Changes